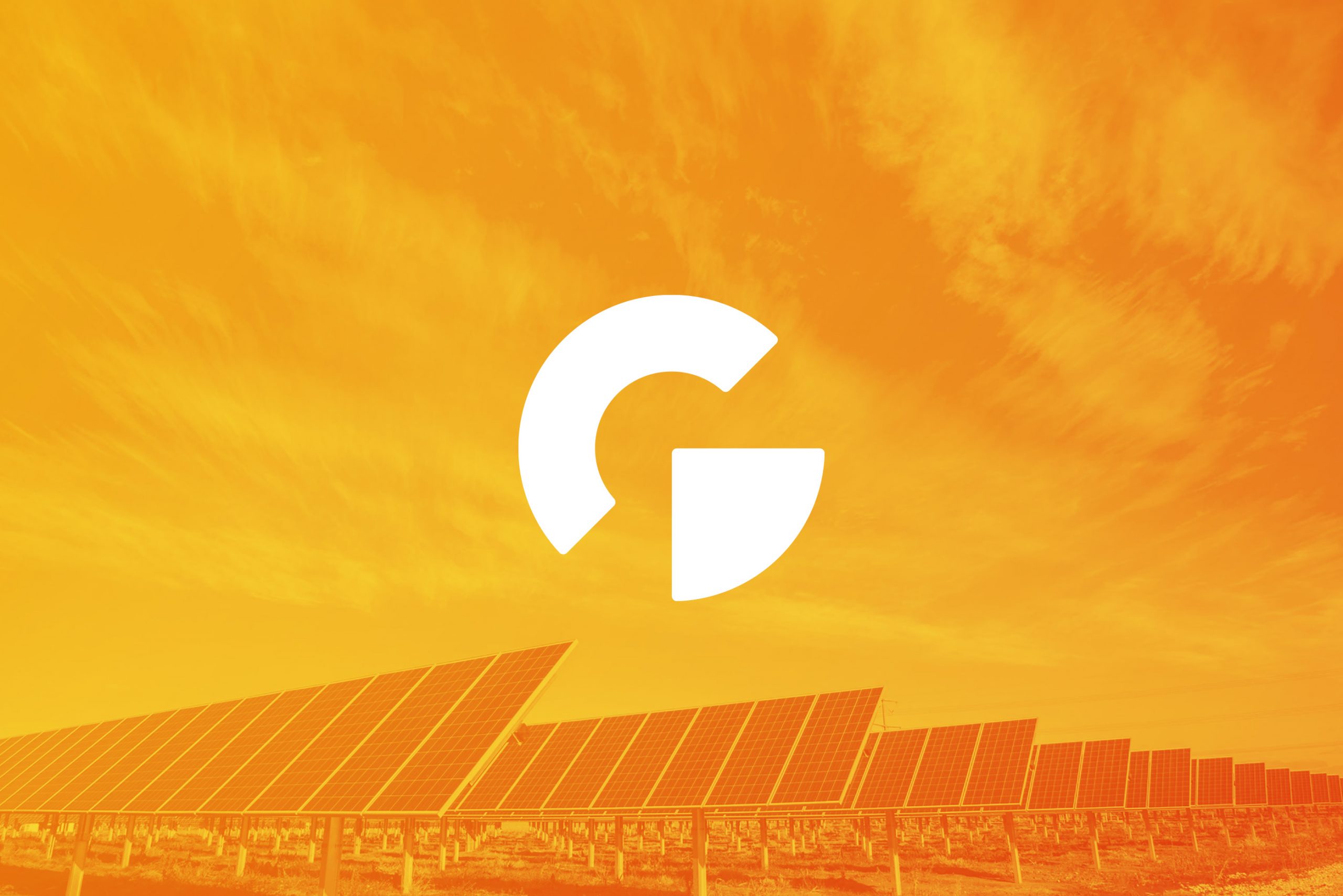 Grange Solar
Logo Design
Website Design
Grange Solar are an Irish Solar PV specialist company based in Dublin. With experience in design, build and operation of some of the largest rooftop and private wire solar PV systems in the United Kingdom, Northern Ireland, Netherlands and Australia.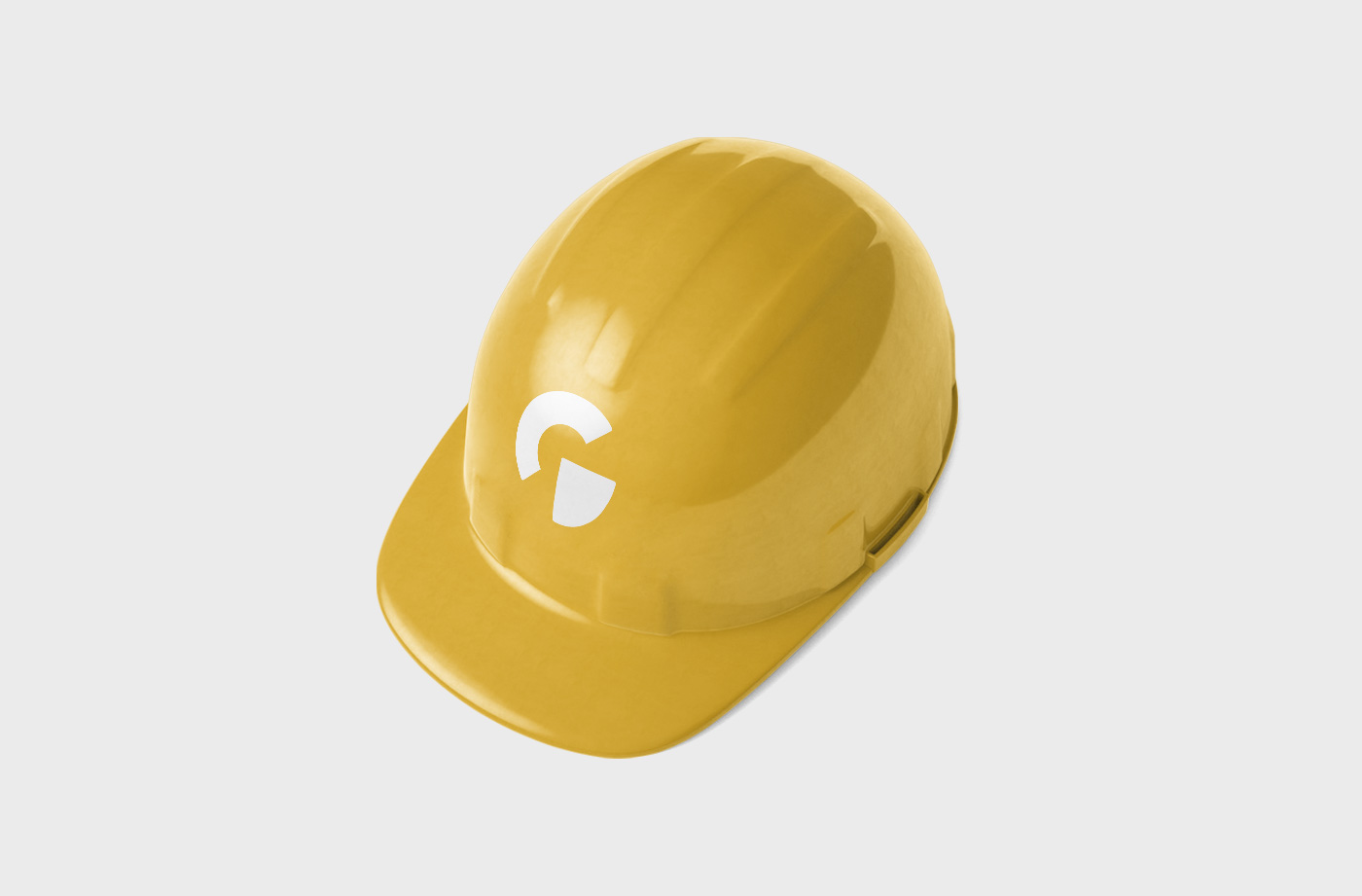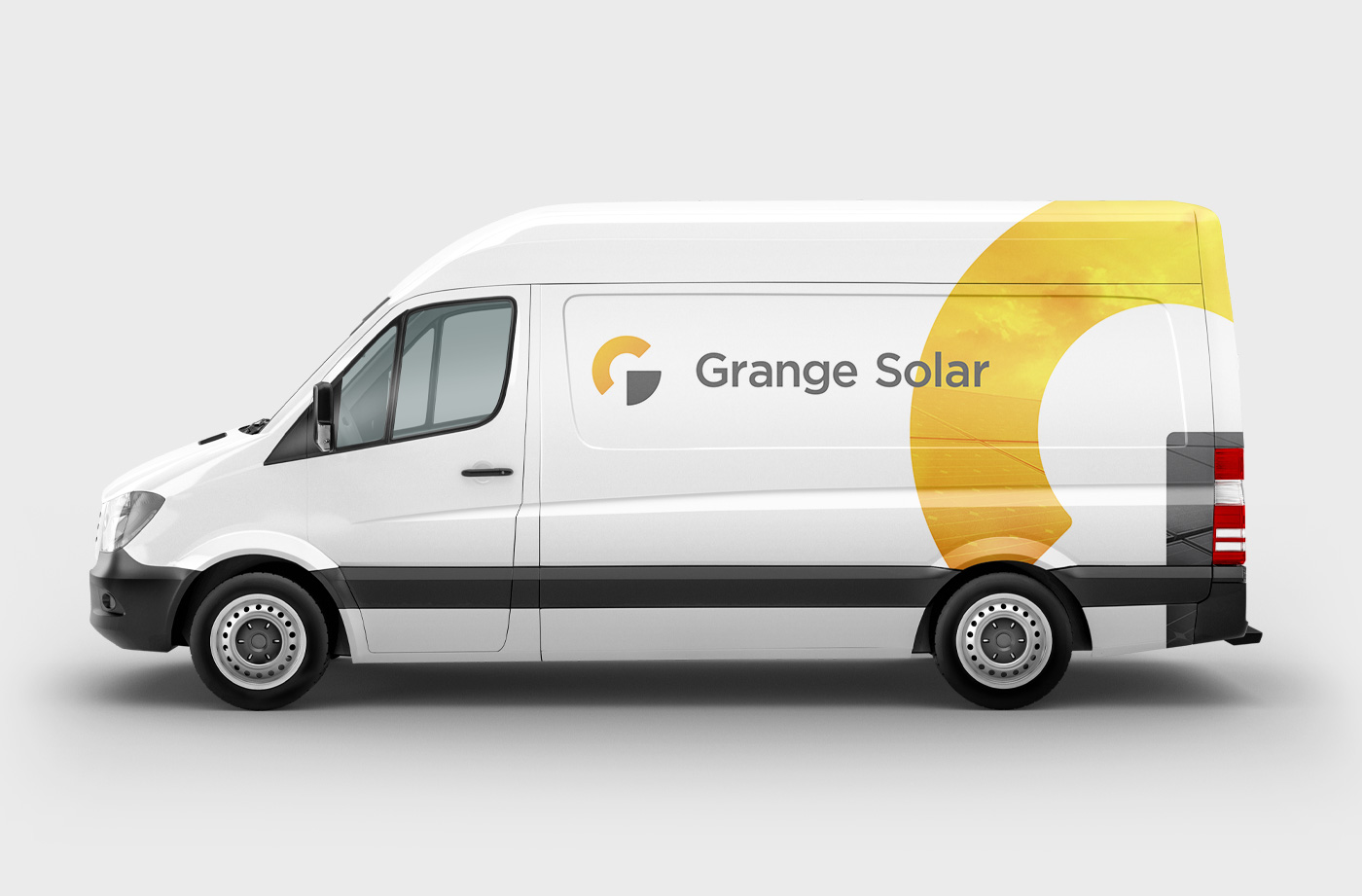 I was approached by Grange Solar to redesign their current logo and design and develop a new website, view website. They were unhappy with its design and wanted a new modernised look to their brand.
The icon design I created represents the sun and the corner of a solar panel, forming together to create the letter G.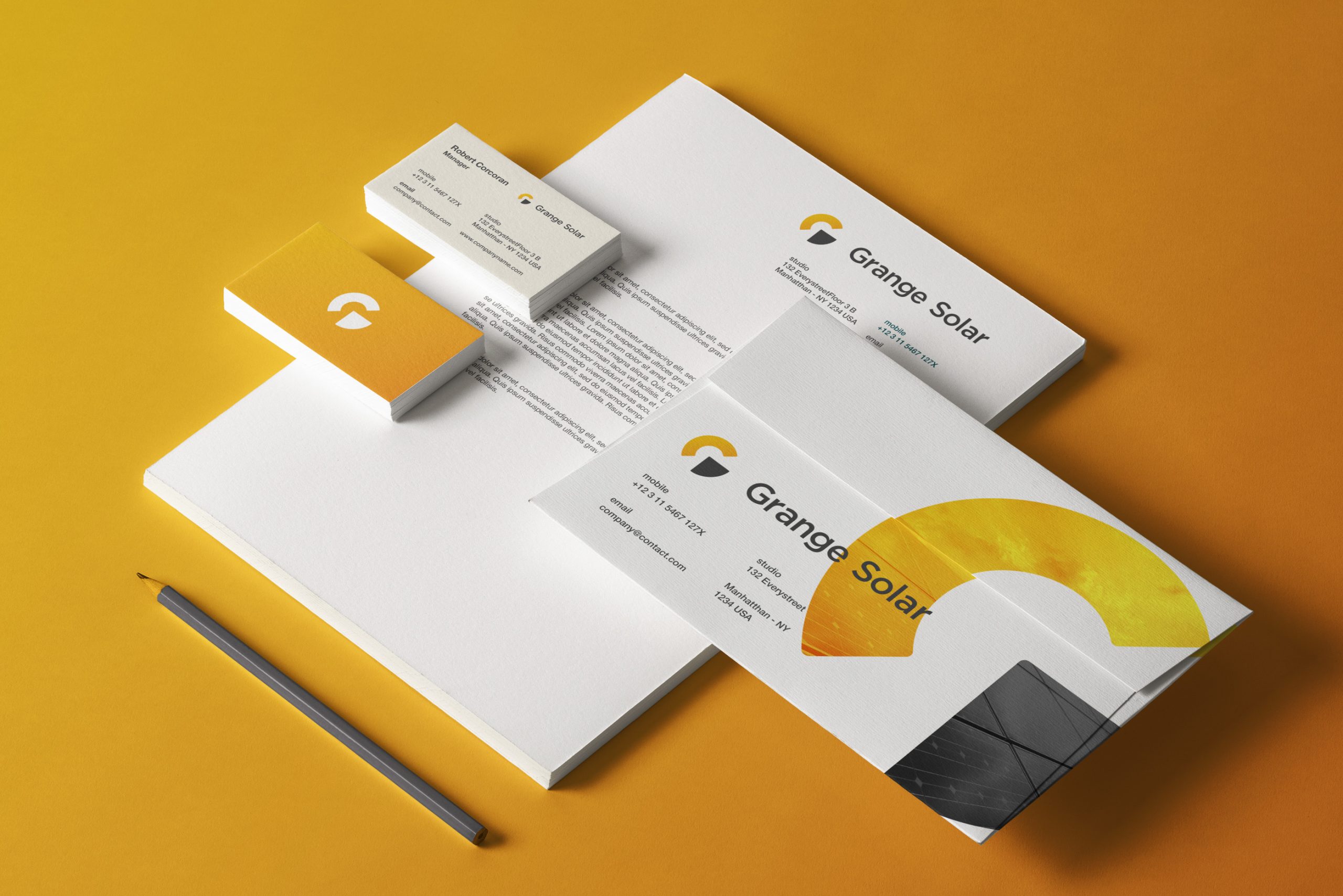 Overall a strong mark that will last in time. It's minimalist design and fresh colour palette will let the brand stand out from its competitors.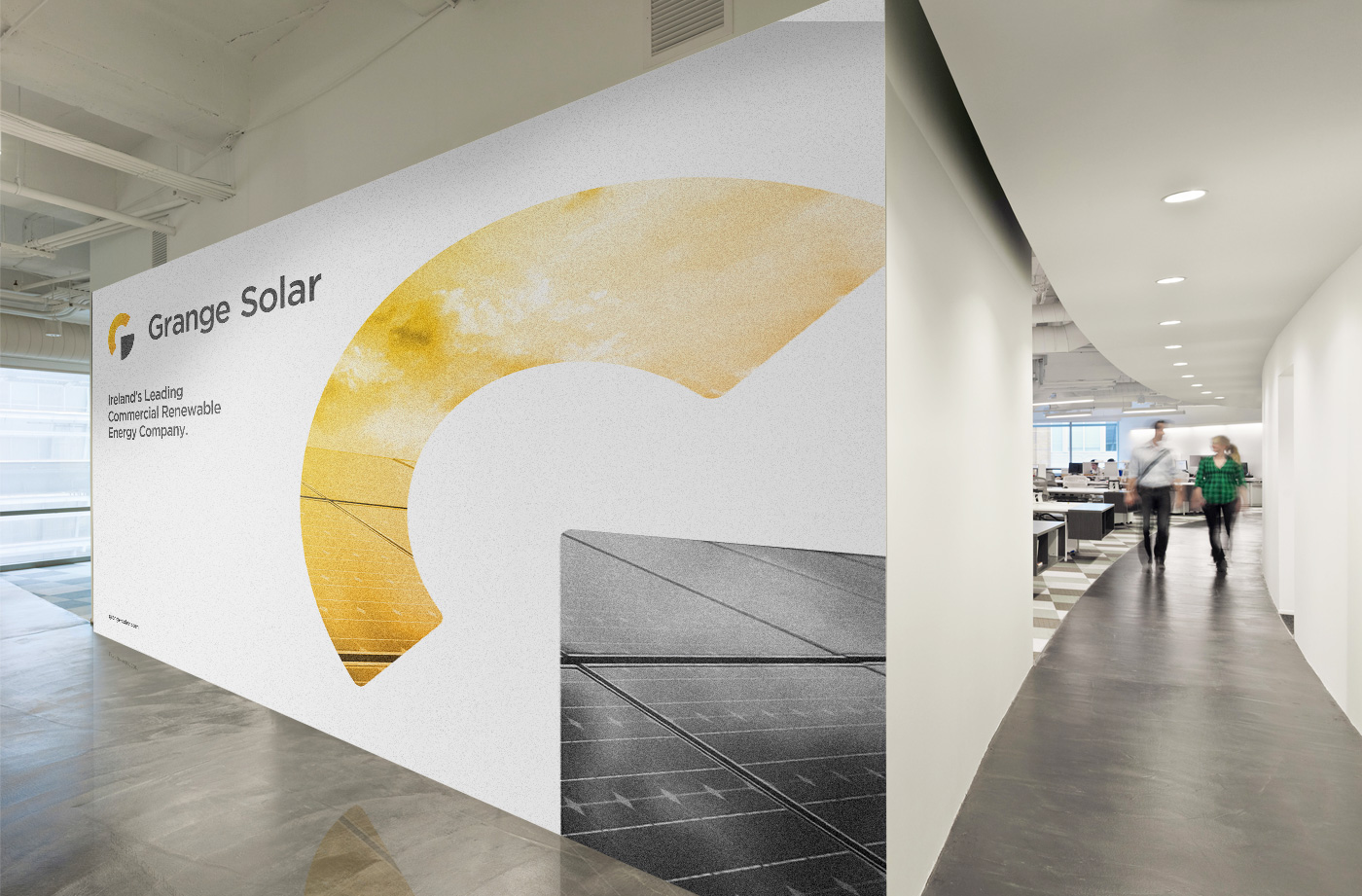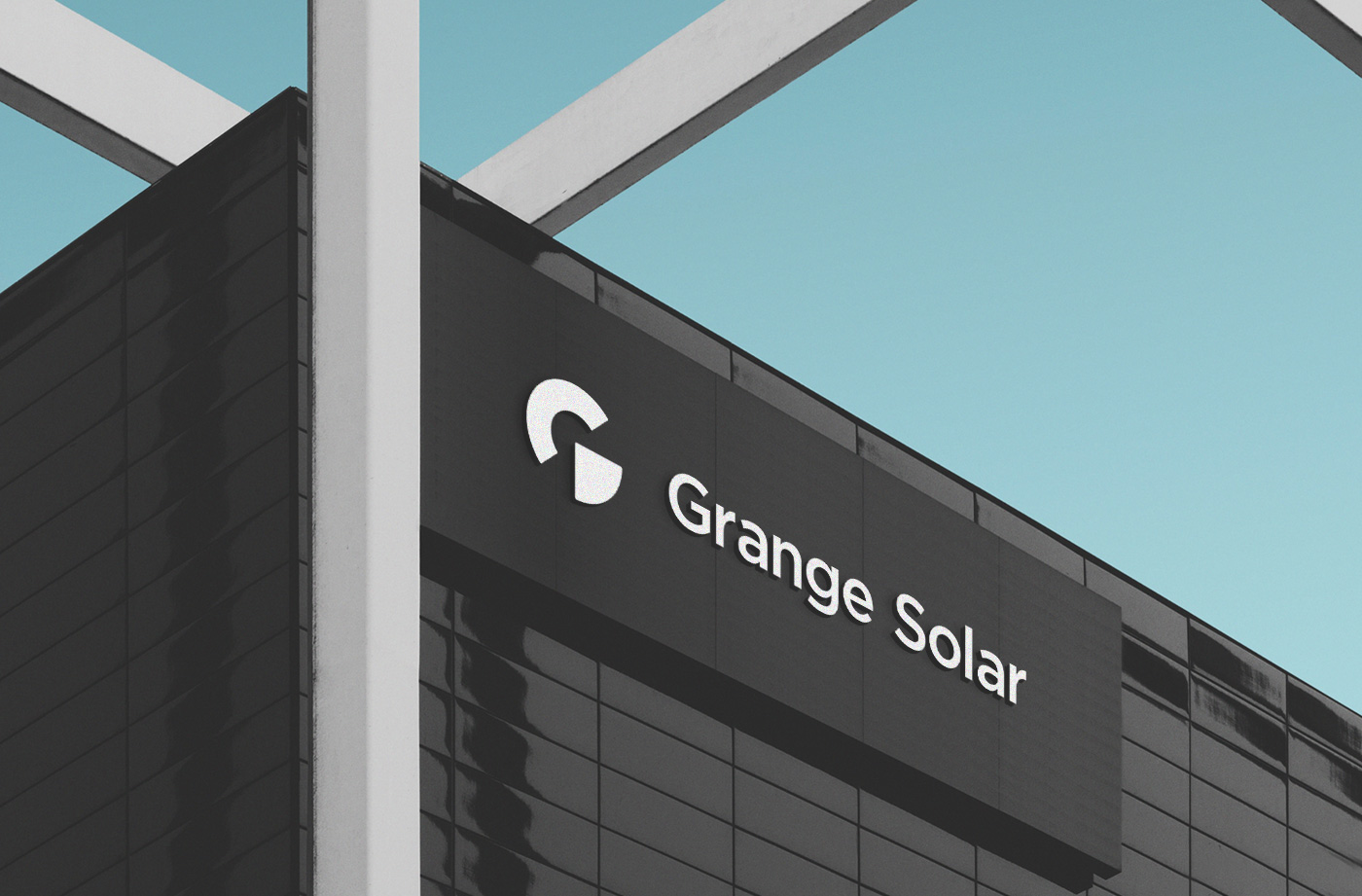 The Beauty Room
johnb
2020-04-06T08:34:55+00:00