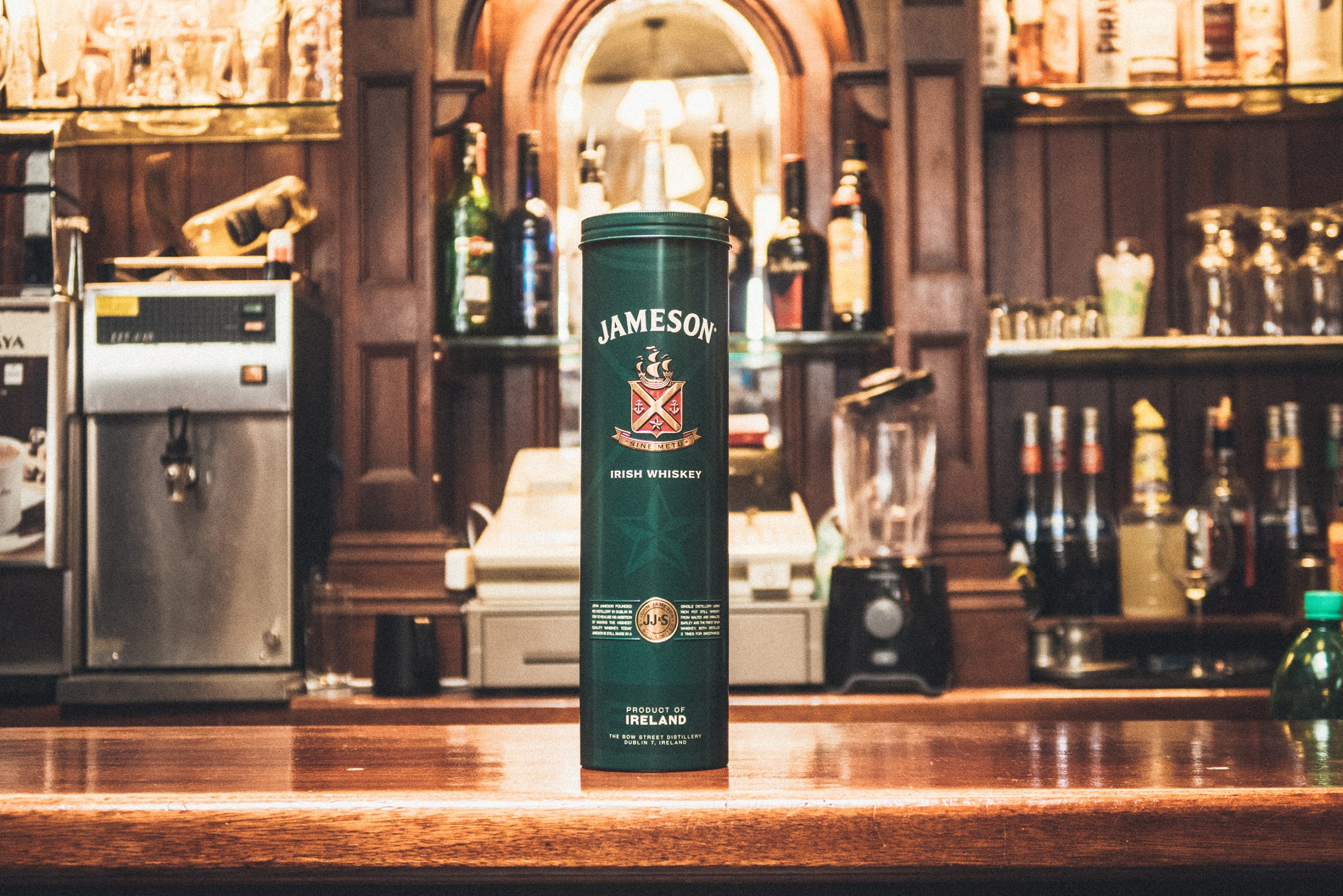 Jameson Irish Whiskey
Packaging Design
Jameson is a blended Irish whiskey produced by the Irish Distillers subsidiary of Pernod Ricard. Originally one of the six main Dublin Whiskeys, Jameson is now distilled at the New Midleton Distillery in County Cork. In 2018, annual sales topped 7.3 million cases. Jameson is by far the best-selling Irish whiskey in the world. It has been sold internationally since the early 19th century, and is now available in over 130 countries.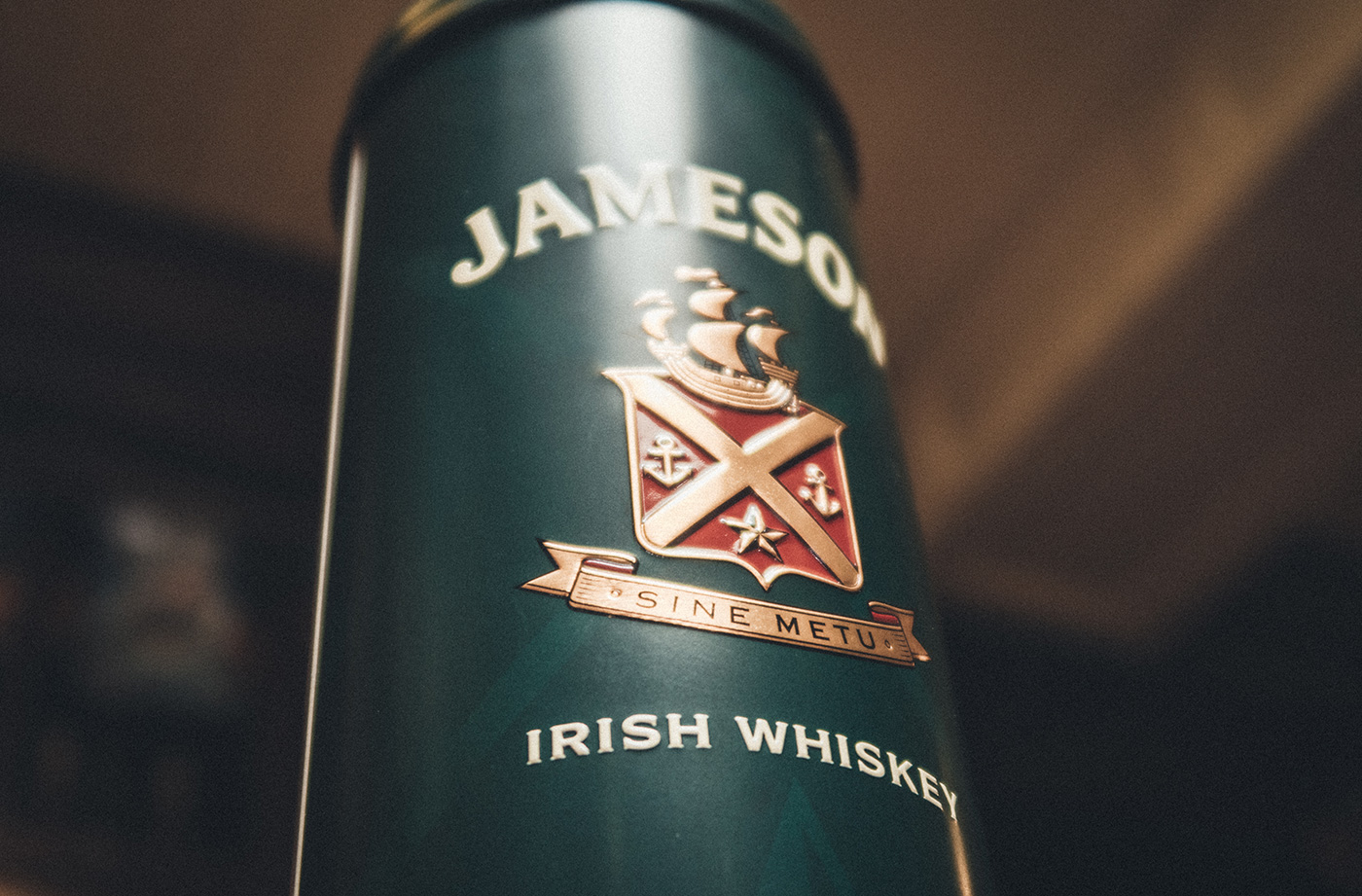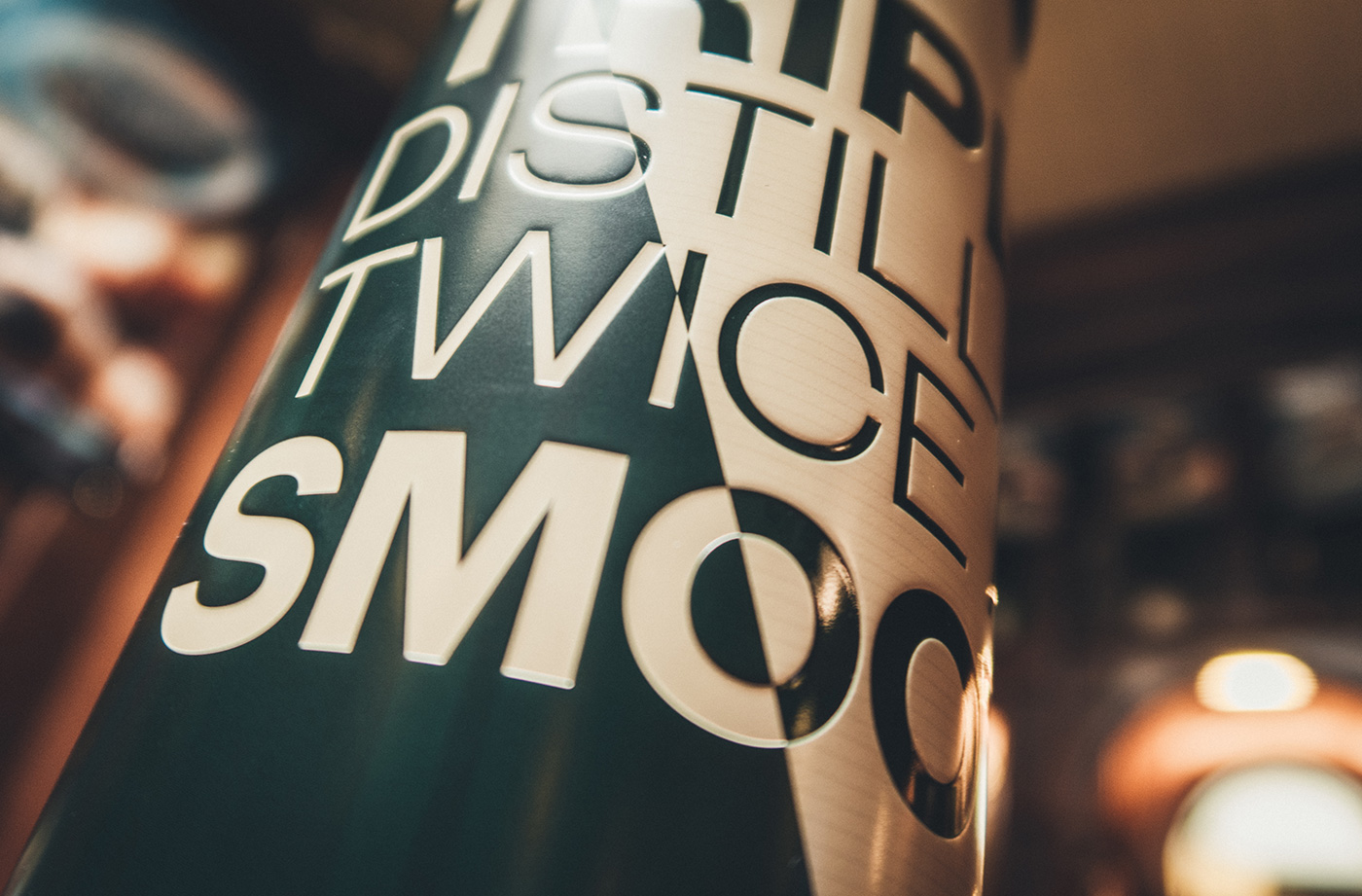 While working at Lucas Promotions & Luxury Packaging I was given the chance to design the 700ml tin that would then be sold across Ireland and the USA.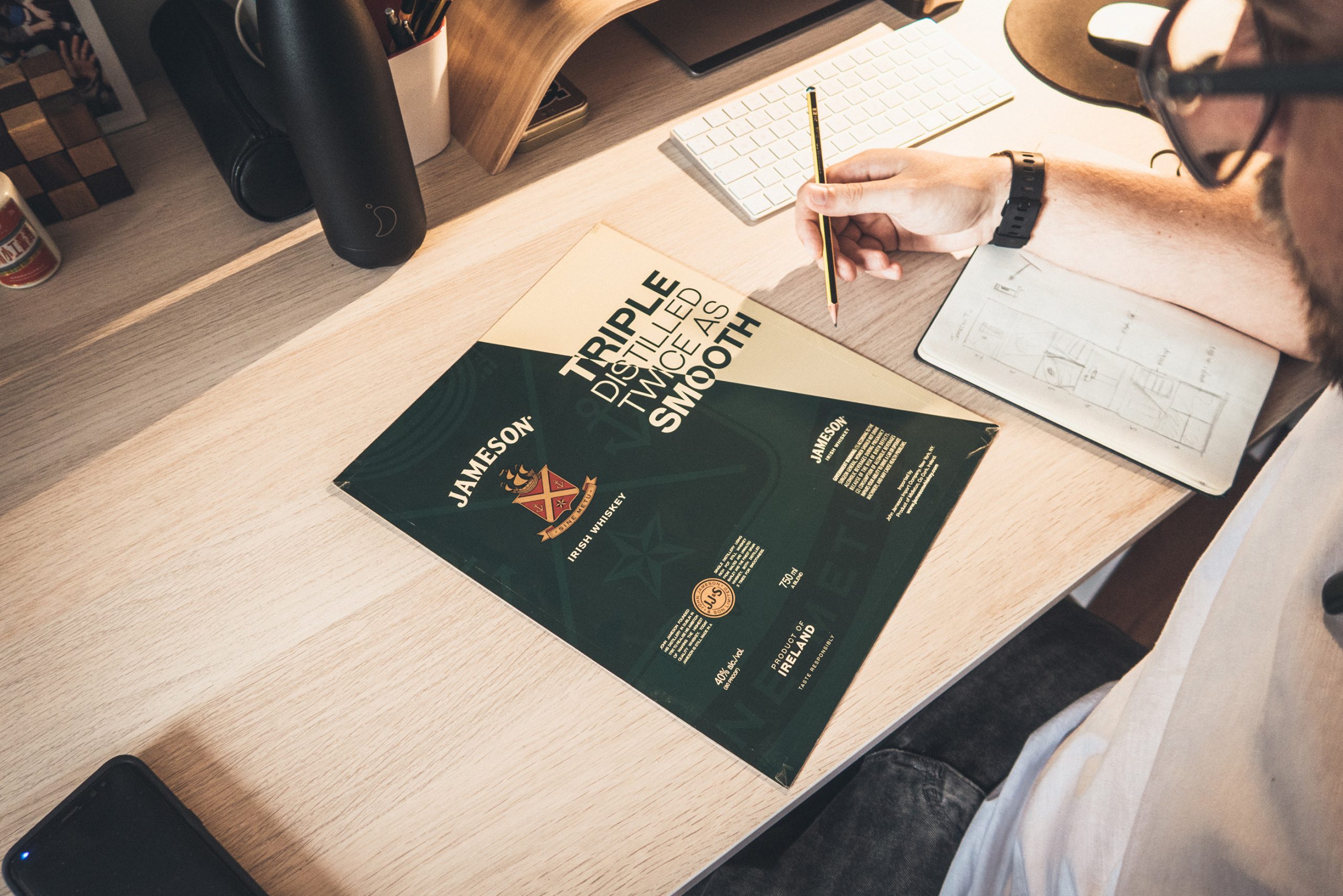 The brief was given on a tight deadline and after multiple concepts the final design was chosen. The overall idea behind the final design is to mix the old with the new, the front of the tin I wanted to keep very traditional using the Jameson crest lockup in copper. Keeping most of the other elements minimal with some embossing and for the back I separated the panel and text with a block of cream, giving the tin a bold and eye catching design.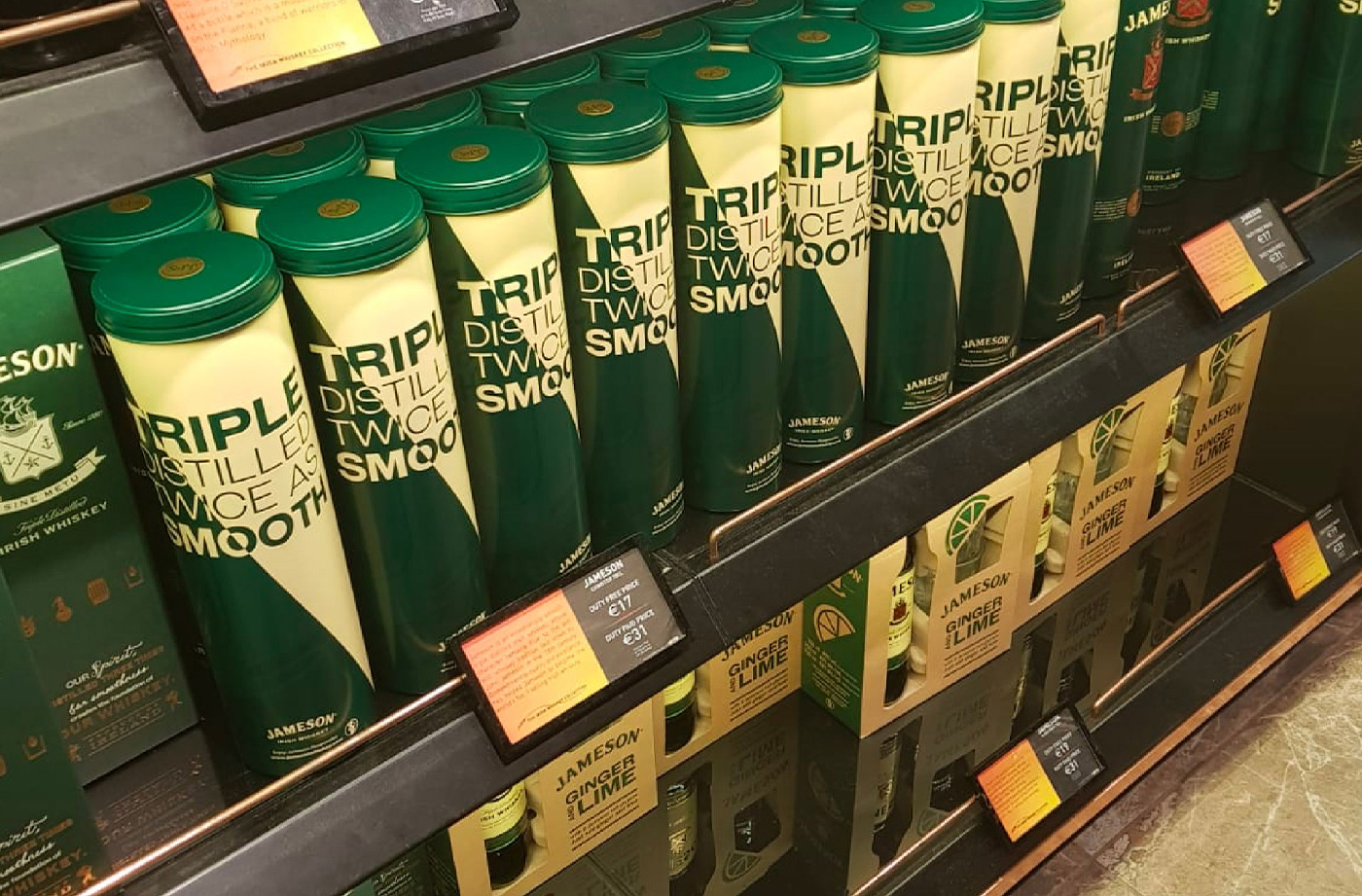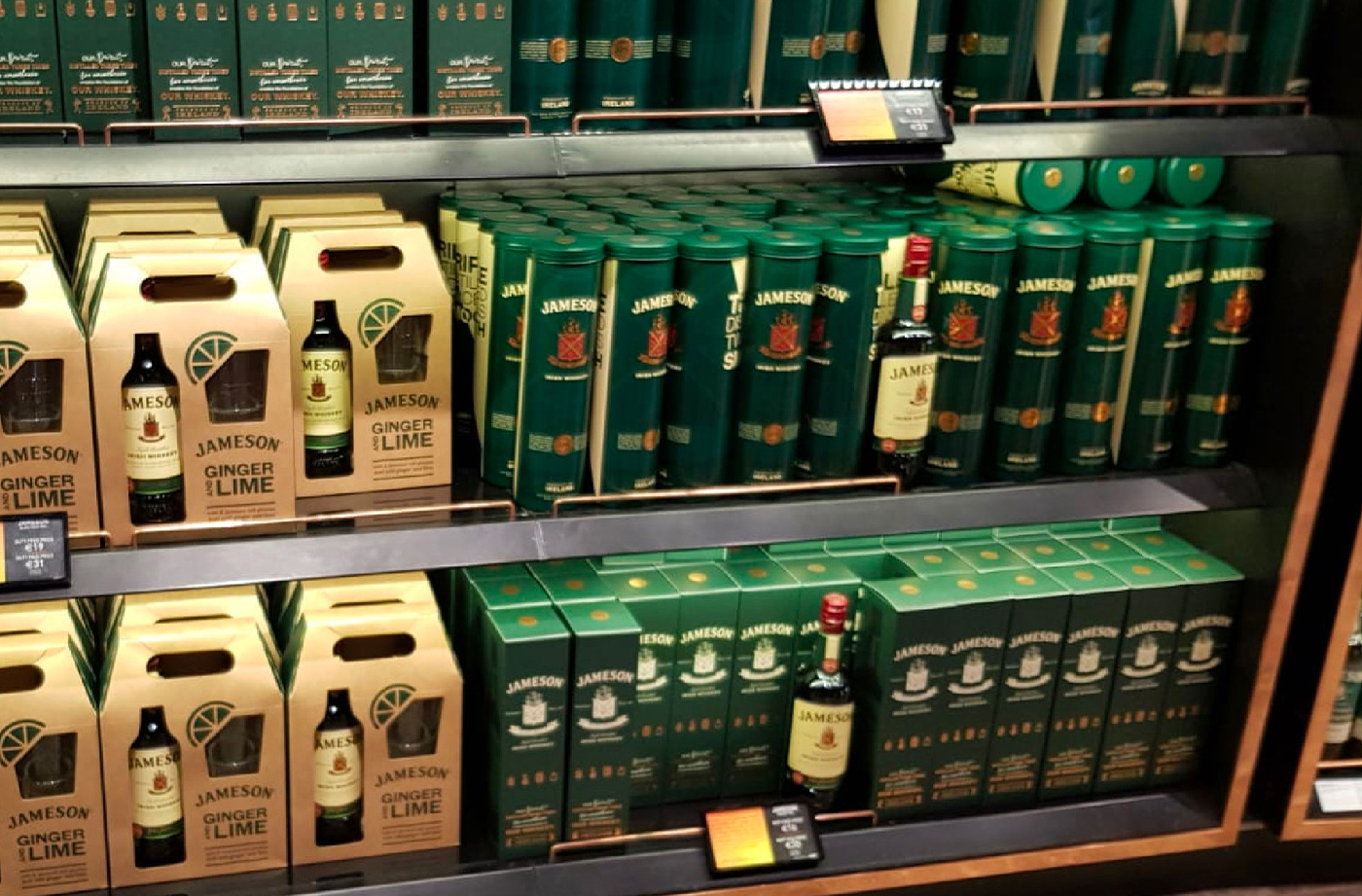 The Beauty Room
johnb
2020-04-06T08:34:55+00:00