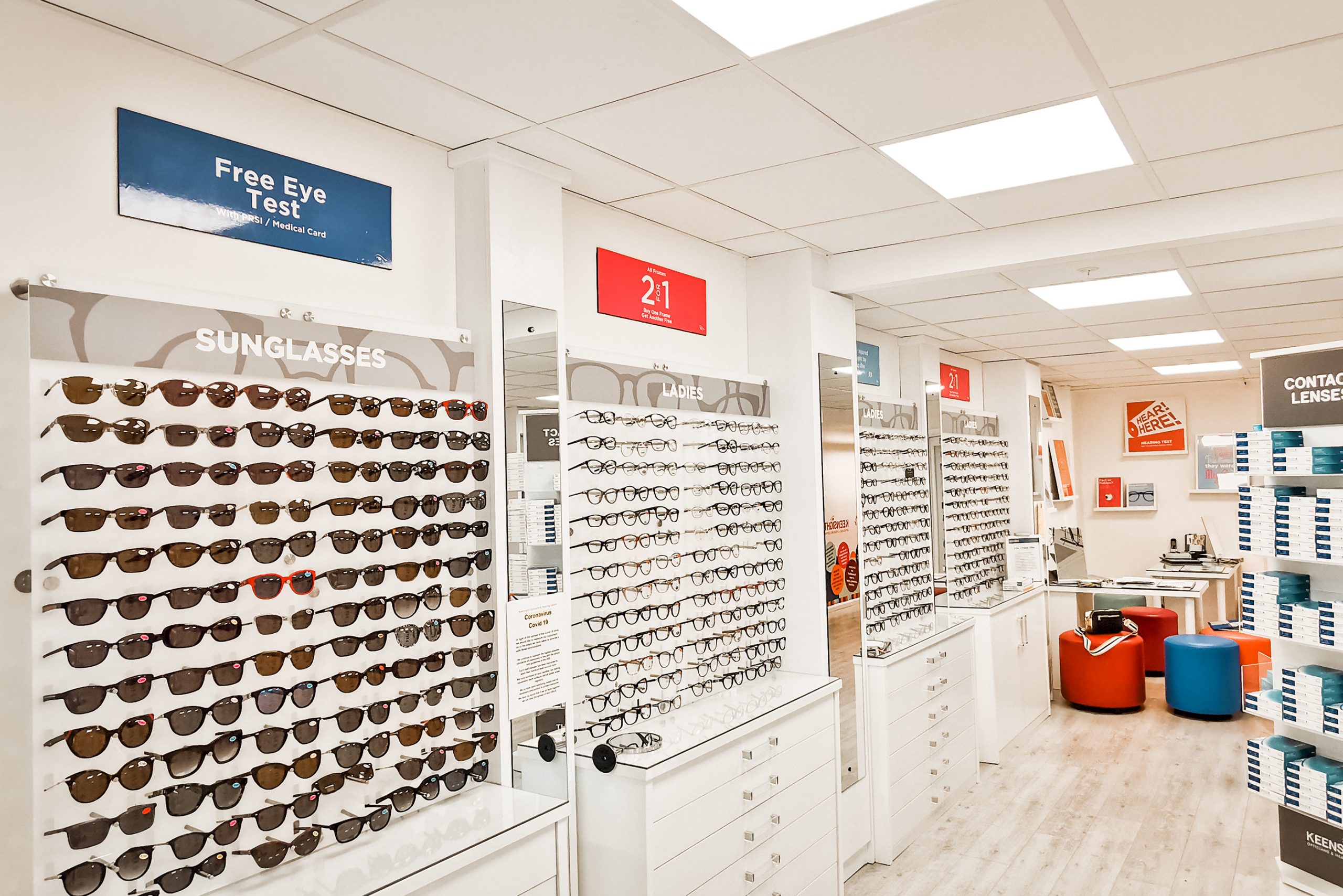 Keensight Opticians
Interior Signage Poster Design
Keensight Opticians has been operating out of their shop in the Cornelscourt Shopping Centre for over 20 years. Keensight is one of the leading Opticians on the south side of Dublin city with many awards for its customer care to include Retail Excellence Ireland.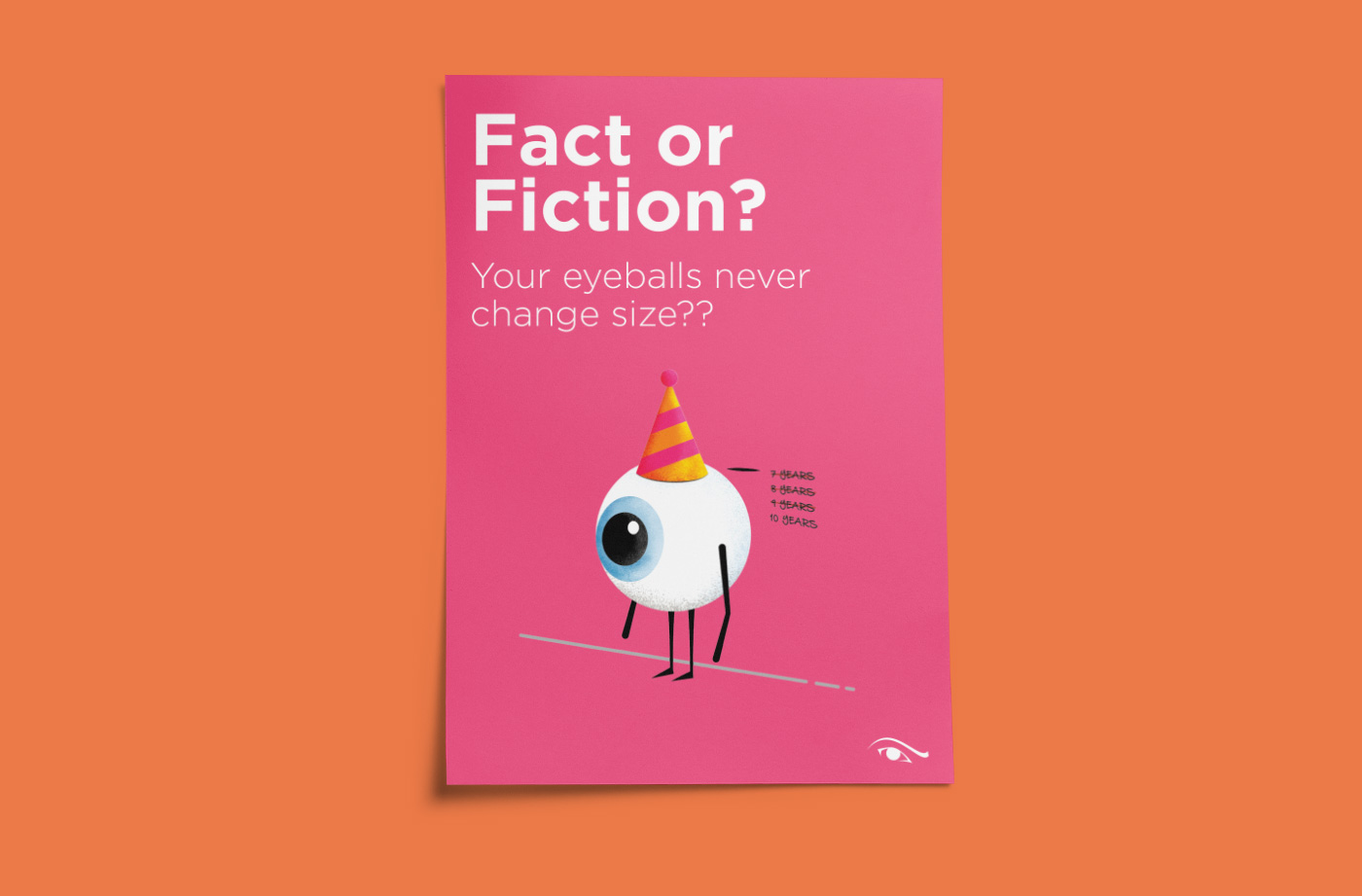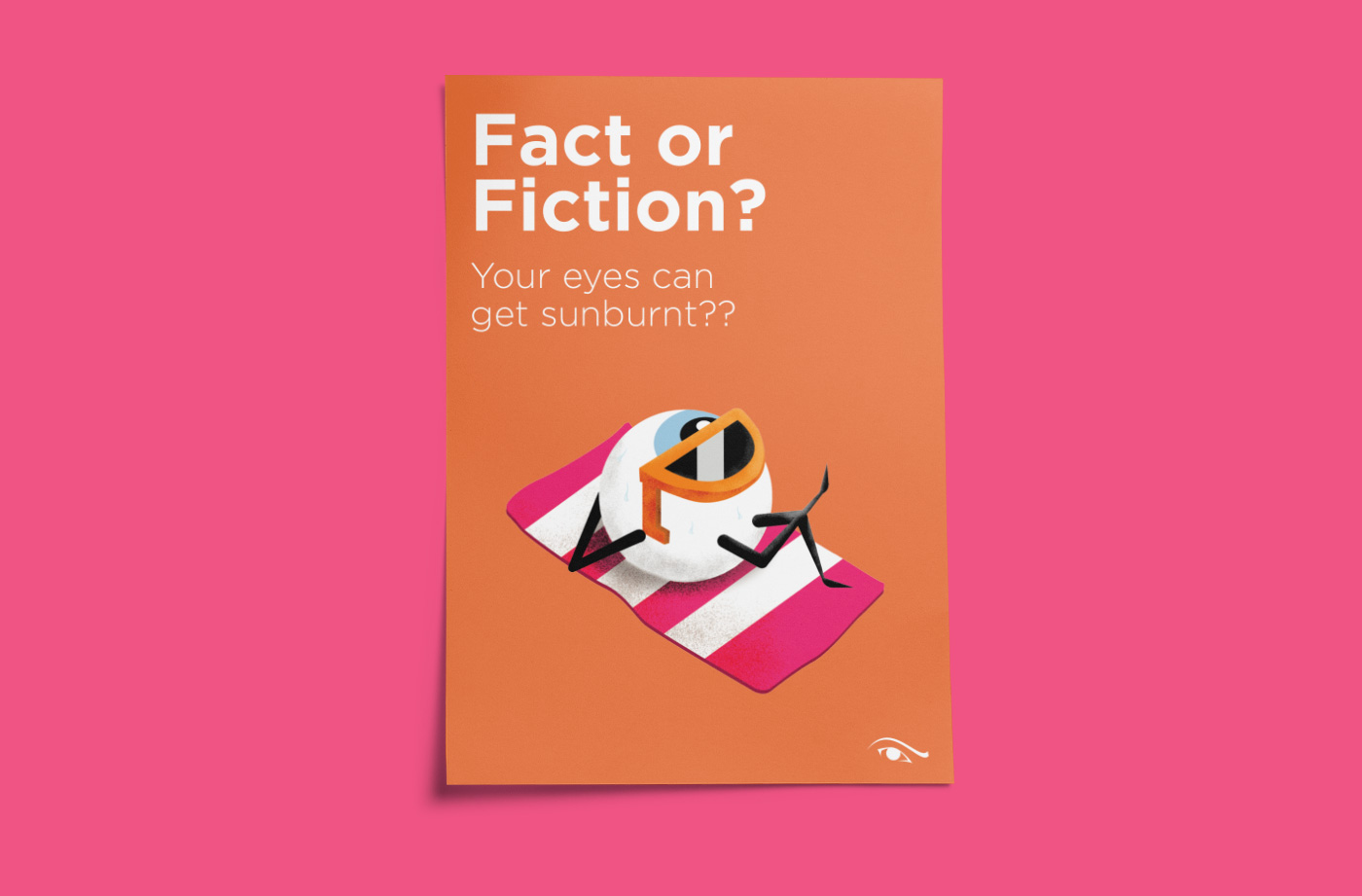 They came to me to redesign some interior signs and posters for them. The shop floor has very clean, minimal style furniture and stands. A Lot of white and glass countertops giving that clinical look to the business. But they also had bright coloured stools placed around the shop, this made the business friendly and approachable looking.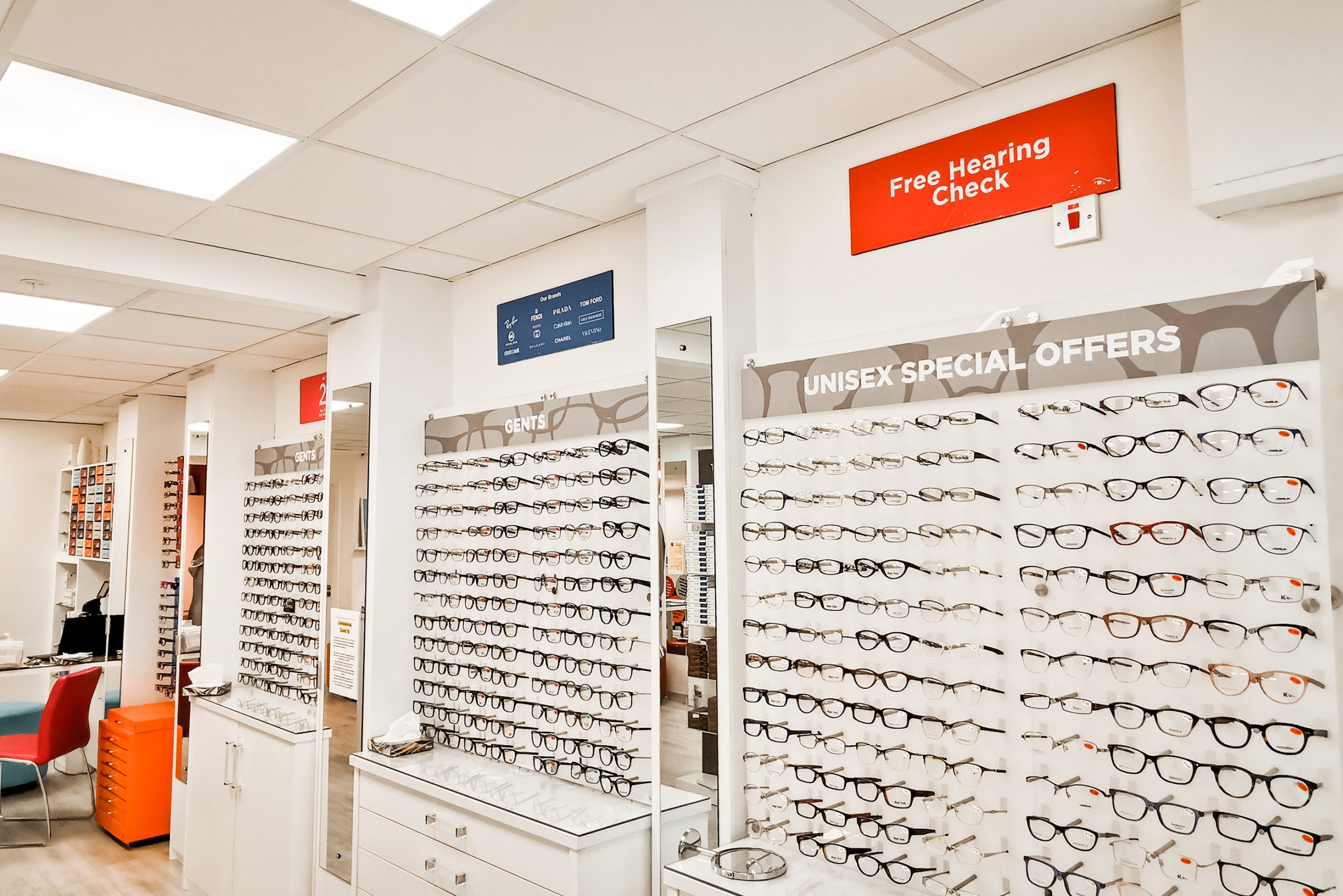 We decided to expand the stool colours to the wall hanging posters and for the glass stands we did and two tone grey to continue the minimal side of the brands image.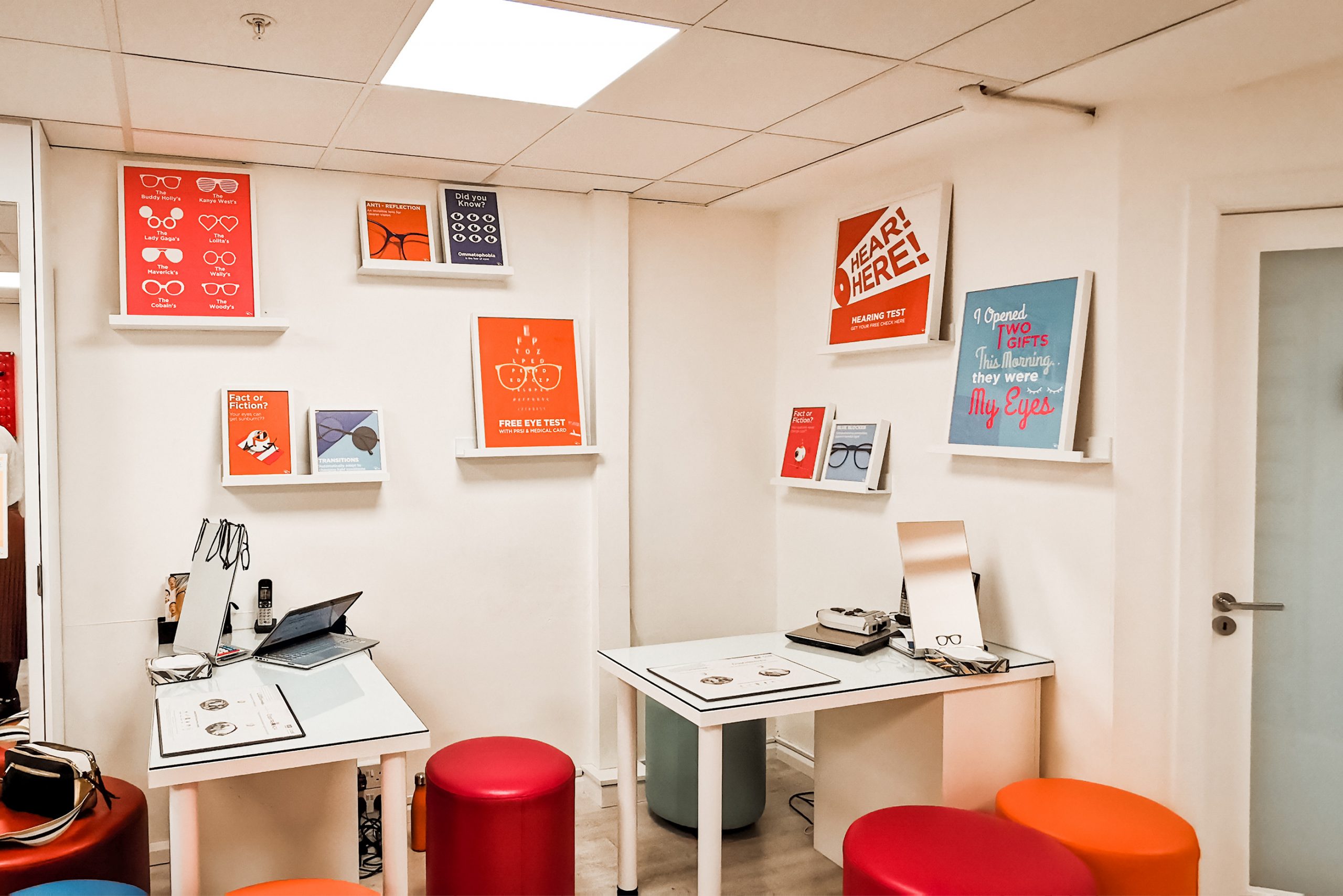 The Beauty Room
johnb
2020-04-06T08:34:55+00:00