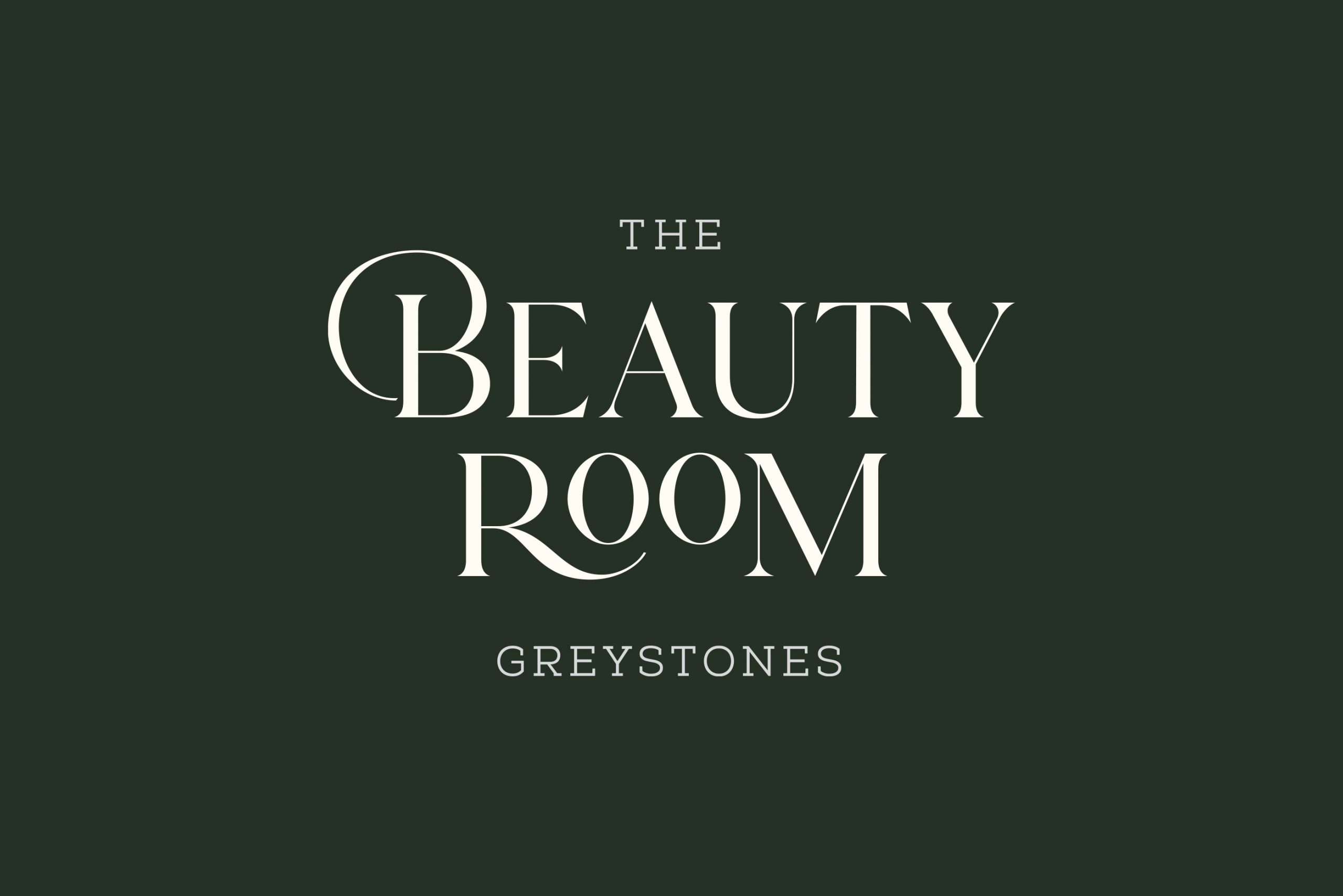 The Beauty Room
Logo Design
Visual Identity Website Design Brochure Design
The Beauty Room is a beautician salon based in Greystones Co.Wicklow. They were moving premises and thought it was time to redesign their brand image as well. They came to me to redesign their logo, brochure price list & website. Keeping their name but updating the visual identity to suit their newly designed salon. You can view the new website here.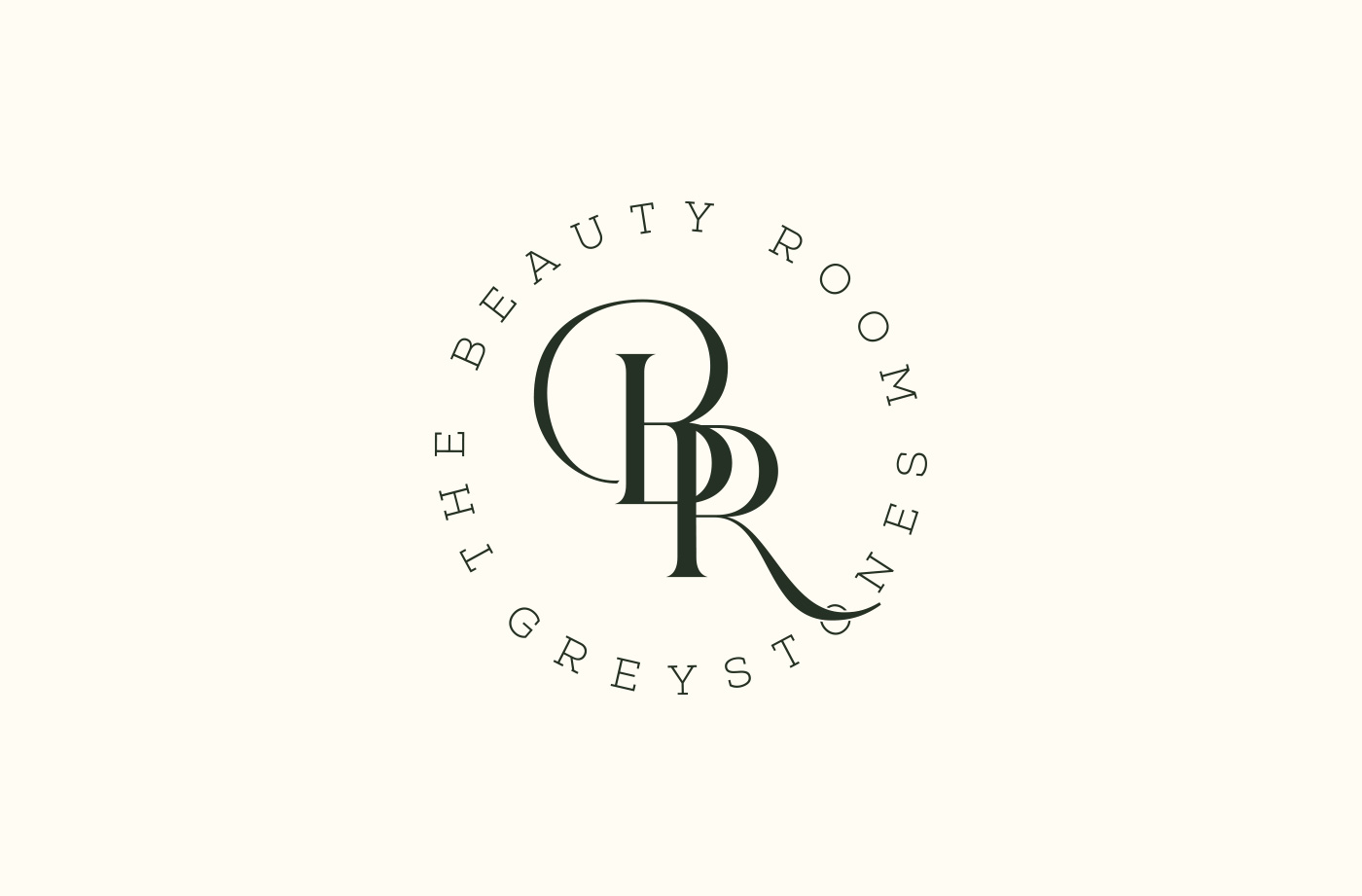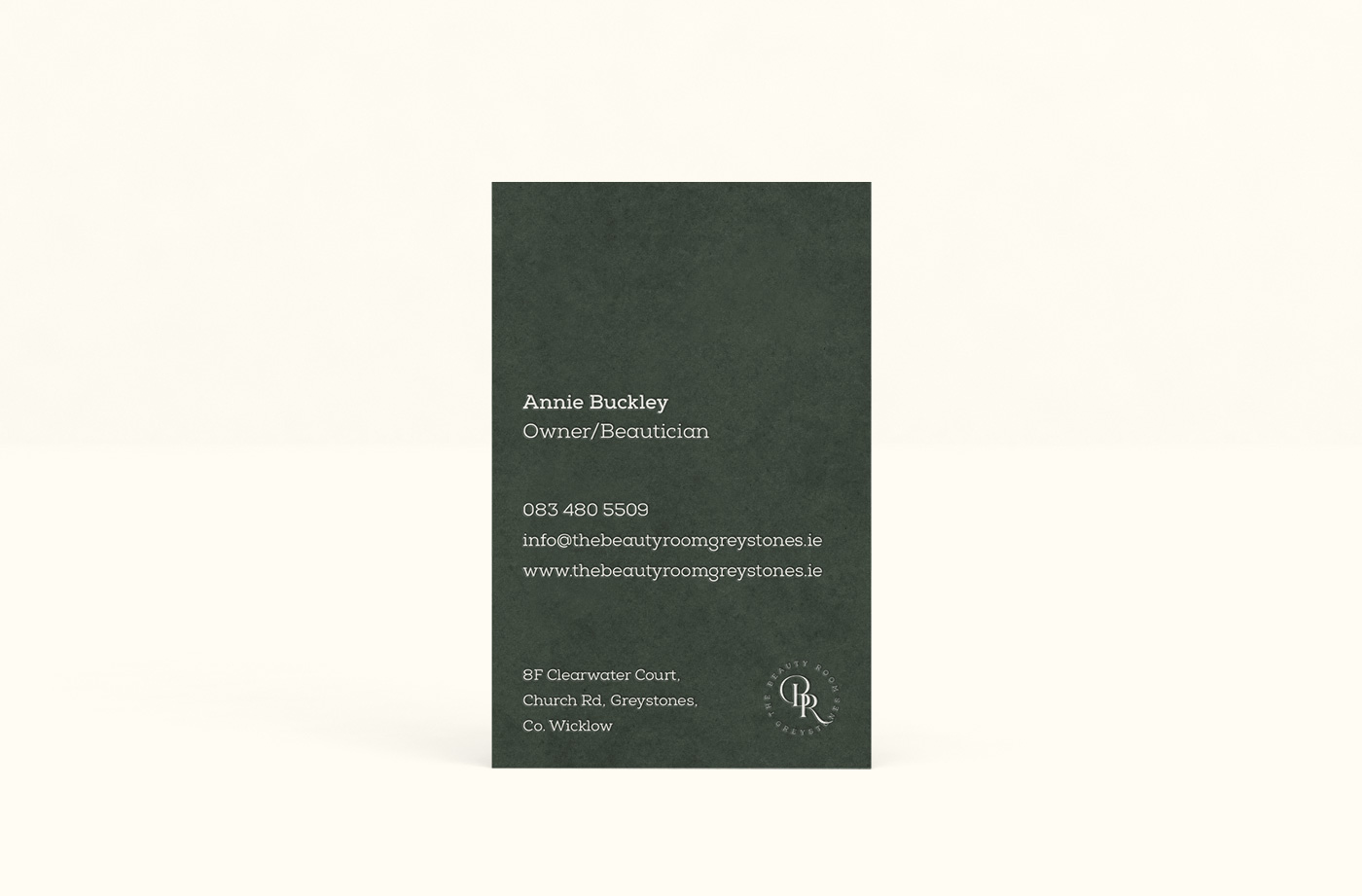 When I visited them in their new salon before they opened, the walls were freshly painted with this rich green colour. They asked me to included this in the design. This colour with the minimal design come together and give the luxurious look which they were after.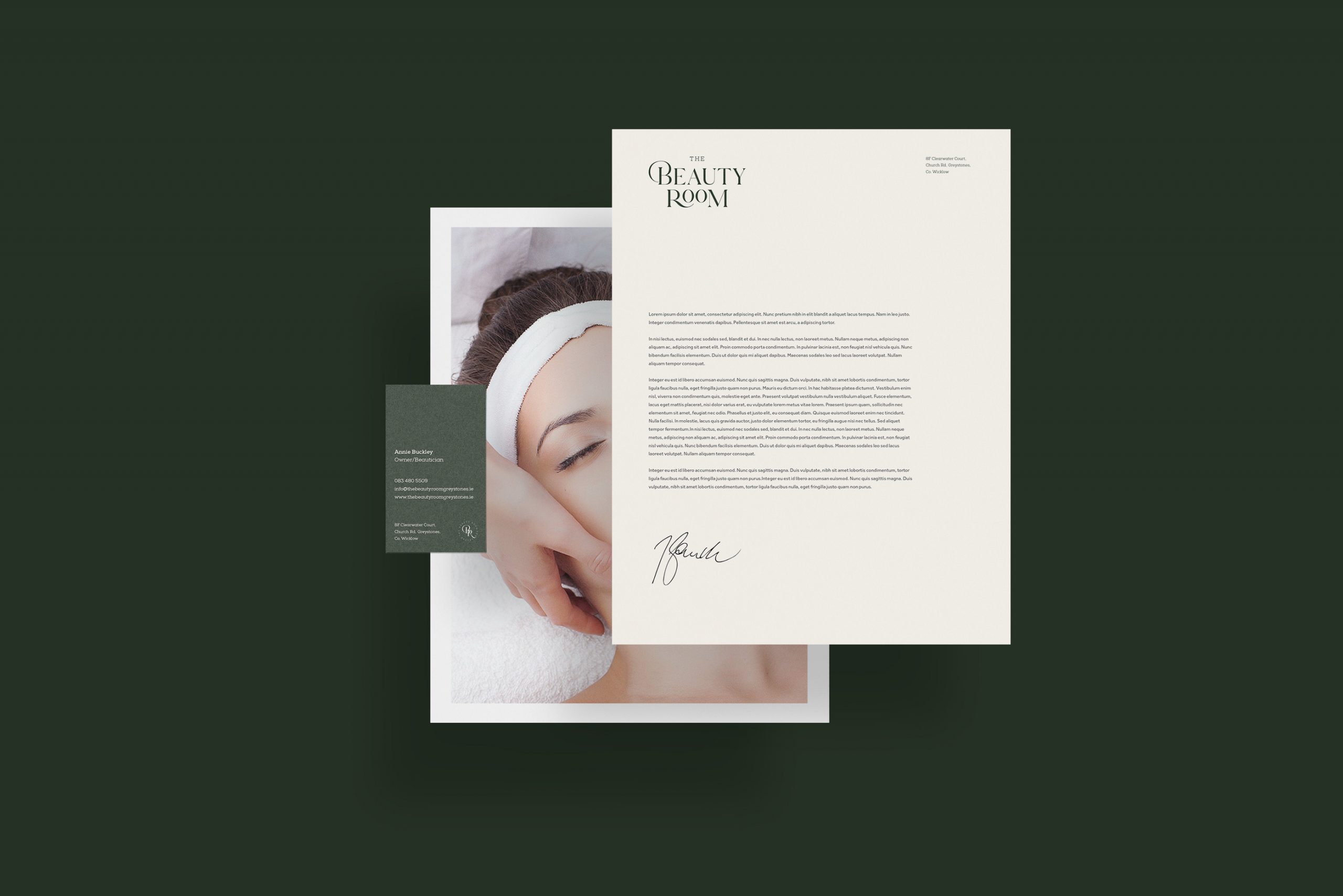 Now they have a visual identity that reflects the high end look of their new salon. All elements of their branding is now consistent, this will in time, create a noticeable brand image.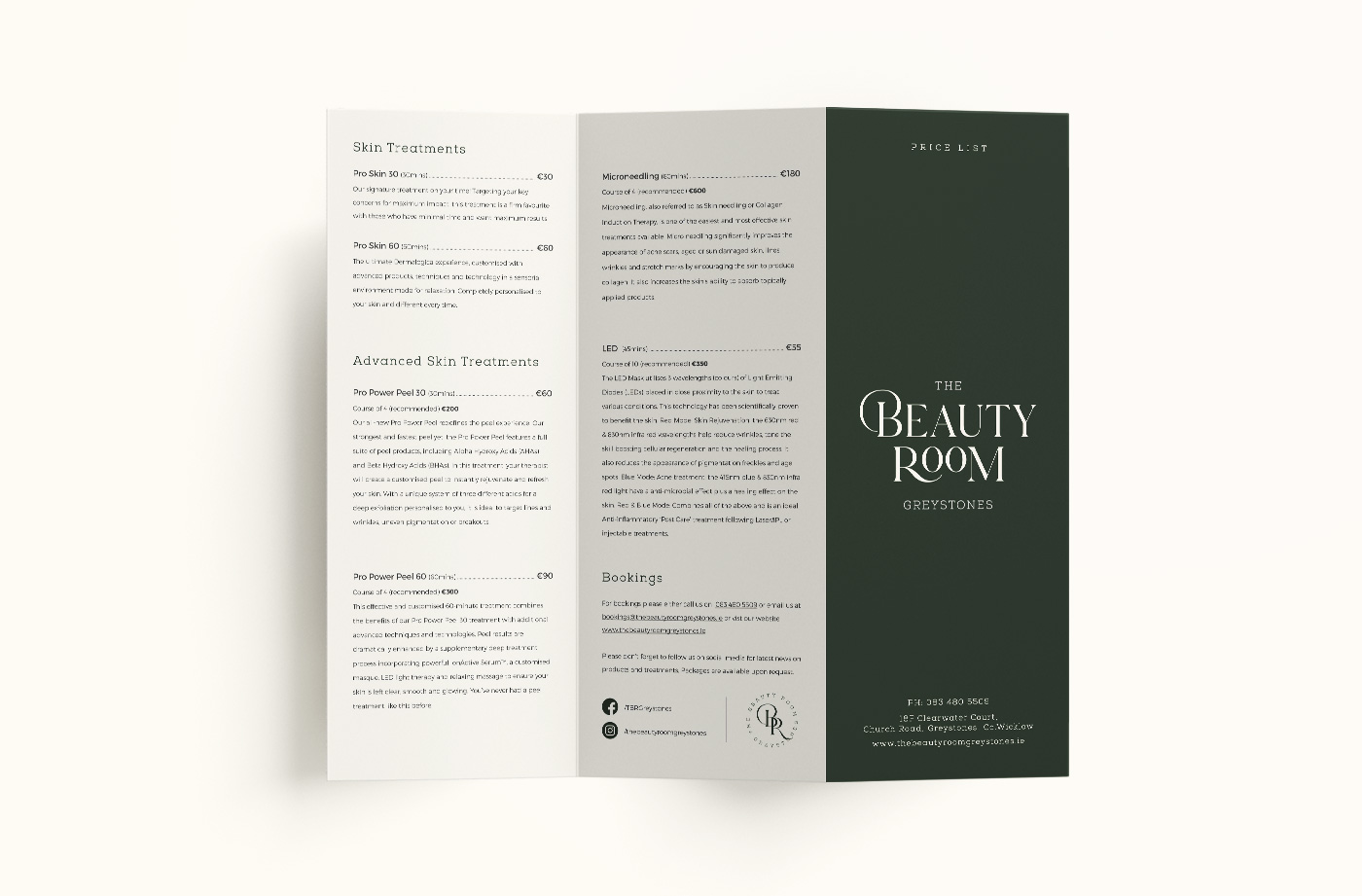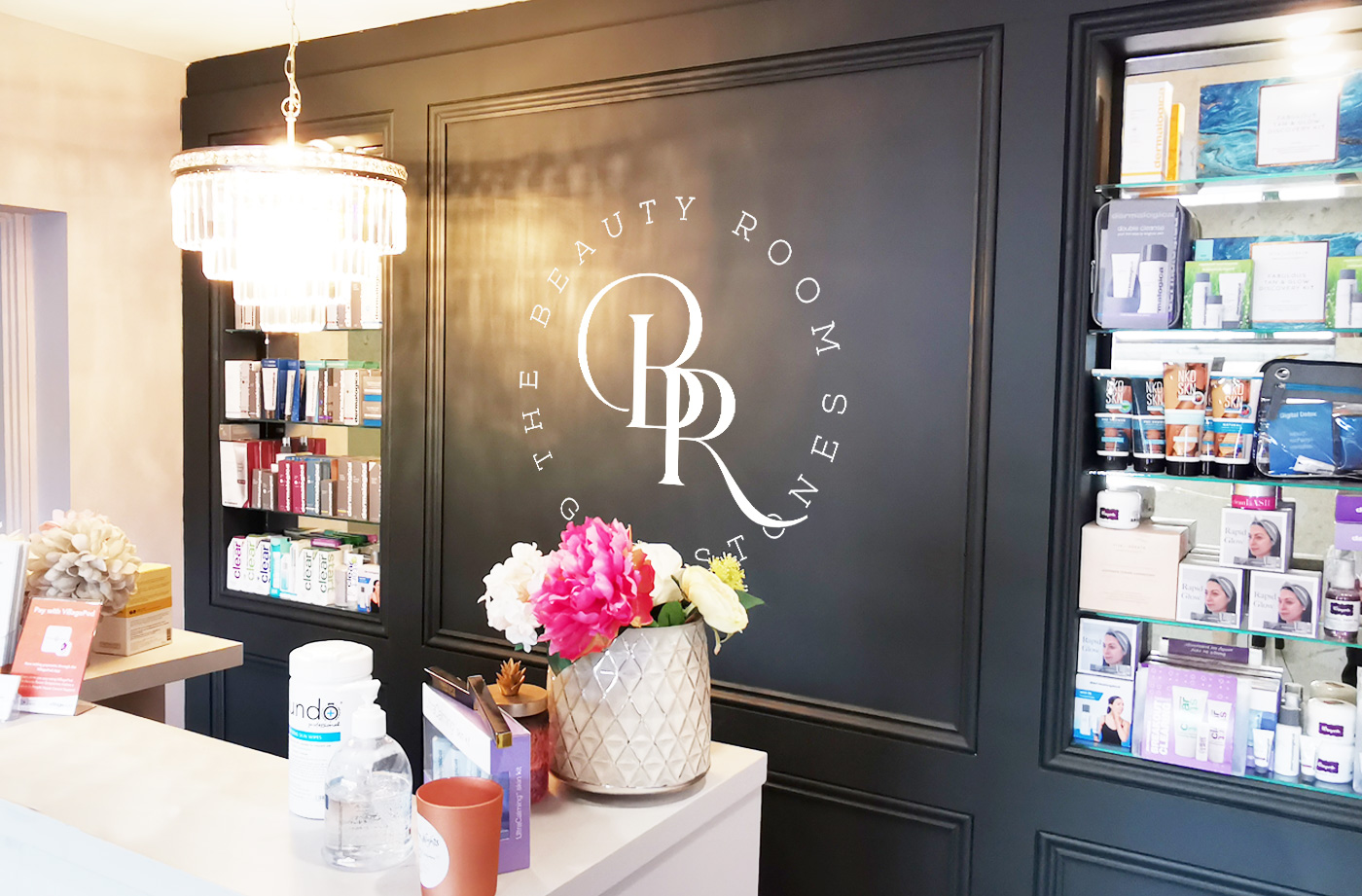 The Beauty Room
johnb
2020-04-06T08:34:55+00:00