Hey! I'm John.
I'm a
Freelance

Graphic Designer.
Specialising in
Logo Design & Visual Identity.
Freelance Graphic Designer -
Hey! I'm John.
I'm a
Freelance

Graphic Designer.
Specialising in
Logo Design & Visual Identity.
The Beauty Room
johnb
2020-04-06T08:34:55+00:00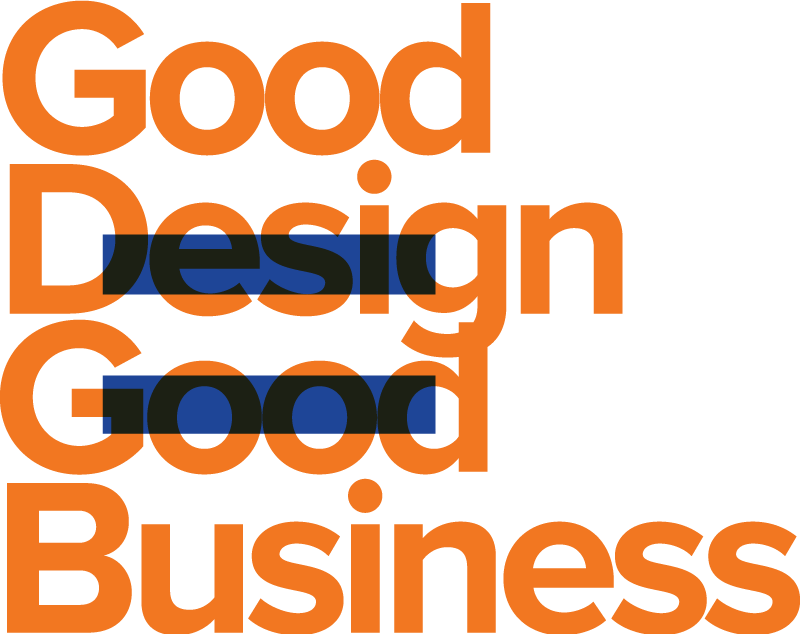 Services
I'm a Freelance Graphic Designer who specialises in Logo Design and Visual Identity, but I do offer a range of different services, whether it's print or pixels. I'm based in Co.Wicklow and I am available for work in the surrounding areas.
Check out some of the main services below and if you have any further questions please contact me by email - john@jab.ie
What Others Say
"John is an absolute pleasure to deal with. So professional & a true perfectionist. He designed our website, brochure & logo & we are thrilled with them all. I cannot recommend him highly enough. Thanks for everything John."
"John from Jab Designs has been looking after all of our design work from the start of our business, I can say with confidence he has helped us grow our business Elite Crete Systems Ireland LTD massively with his input, ideas and creation of our brand, marketing posts and all of our collaborations with logo integration with our custom flooring ranges. A true fresh thinking graphic designer who I can't recommend enough. Thanks John for all past work and the mountain of future projects ahead."
"John is a pleasure to work with. He is are approachable, friendly, prompt and professional at all times. Furthermore, he has been really responsive to the needs of our company and is quick to design and source out alternative options and design solutions for Keensight. John has completed 2 projects to date and on both occasions, I was very pleased with the finished work. I would be very happy to recommend John."
"Grange Solar commissioned Jab to redesign our logo and also to update our website. They were professional to deal with and worked with us to achieve what we were looking for. We would have no hesitation in recommending Jab for anyone looking for similar services."
Follow me!
Be sure to follow Jab Designs on social media. If you're interested in working together I'd love to hear from you. Either fill in the form or give me a call.
087 285 4433
john@jab.ie
STAY IN TOUCH